Learn more about how Englander became the world's foremost mattress company.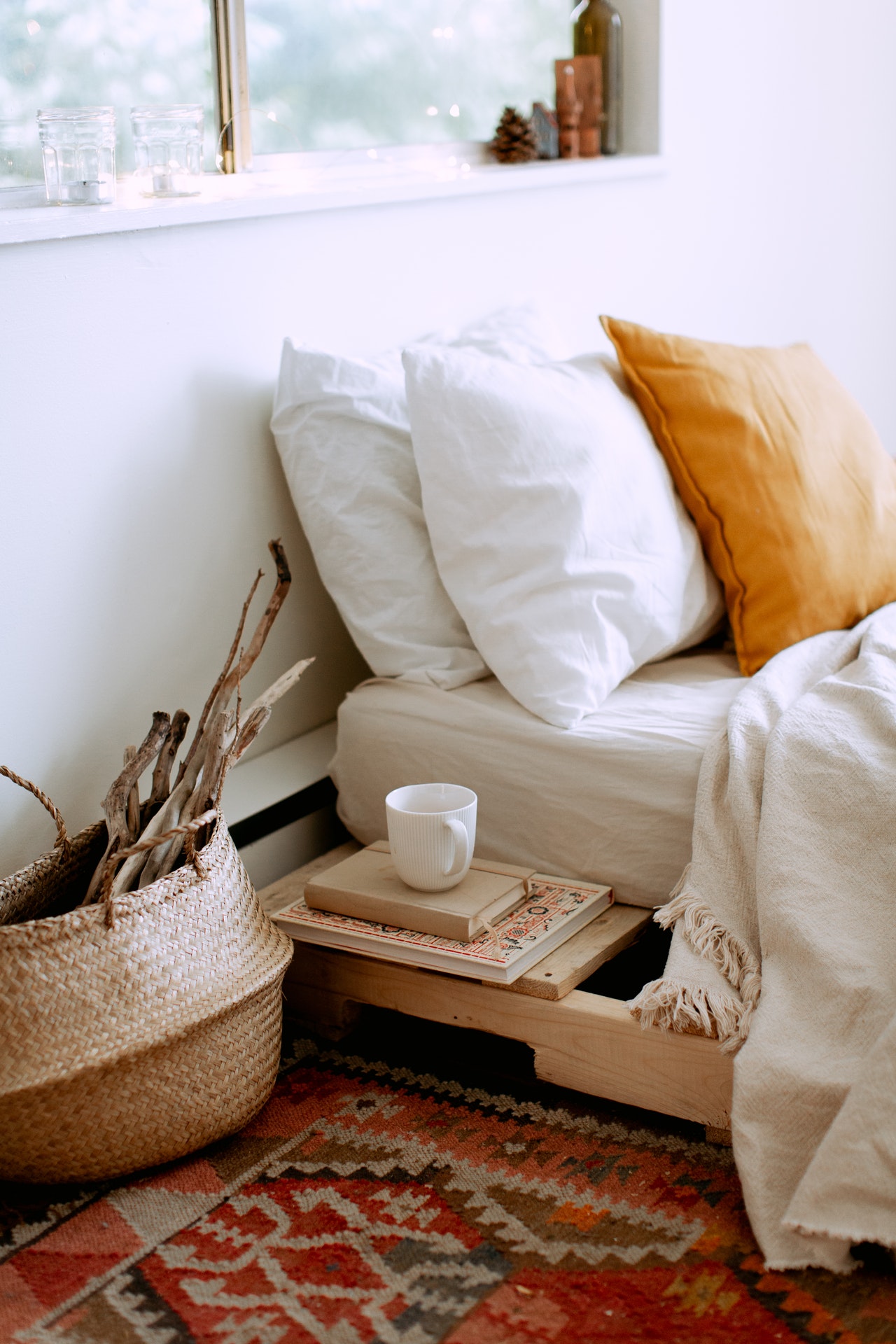 Englander is different than other mattress companies.
Englander Mattresses Include
Since its founding in 1894, and over the decades the American Englander mattress brand has spread no effort to perfect the arts and sciences of sleep. Today, Englander combines authentic craftmanship with the highest levels of technical perfection to deliver the ultimate sleep comfort.
Celebrating More Than a Century of Excellence.
Max Englander of New York founded the Englander Sleep Products Company in 1984. Englander combines old world craftmanship with state-of -the art design to provide the ultimate in sleep comfort.
The company offers a range of comfort systems to meet the expanded needs and discriminating tastes of today's customers. And every Englander mattress delivers on the original promise… Better sleep, by design.
1894
Englander Sleep Products company is founded by Max Englander.
1904
Englander introduces Box Couch Bed® with Wit-Edge®
1912
The Red Cross® line is introduced.
1930
Englander earns reputation for handcrafted excellence.
1949
The famous Red-Line® Boxspring is introduced.
1957
The Tension Ease sleep system is introduced.
1961
Union Carbide acquires the company and builds on past success.
1971
dy Englander ultra premium sleep system is introduced.
1992
Englander holds the proprietary rights to the heaviest gauge coil unit in the industry – the 368.
1993
Another first for Englander – the 368 unit with the 3-gauge border rod.
1994
Englander celebrates 100th anniversary by passing the 100th million dollar.
1996
Nature's Finest® 100% Natural Latex® sleep system is introduced.
1997
A leading consumer publication chooses Englander® as top buy. Visco memory foam sleep system and new antimicrobial fibers are introduced.
1998
A leading consumer publication chooses Englander® as top buy.
2002
Englander is purchased by Englander, Inc., a division of la-Z-Boy®
2003
Englander introduces patented encased coil Tension Ease® Sleep System.
2005
Englander develops Advanced Body Mapping Technology.
Englander introduces Sleep Synergy™ Advanced Memory Foam Technology.
Oct.20th – Licenses purchase Englander® and form Englander Sleep Products, LLC.
2007
Englander launches new logo and marketing program.
2011
Introduction of Egel – combination of gel and advanced technology memory foam for a great cool sleep.
Our Technology 5 ZONE POCKET STRING
Protect Your Body From Head to Leg
The Spring is one of the most important key components in an innerspring mattress.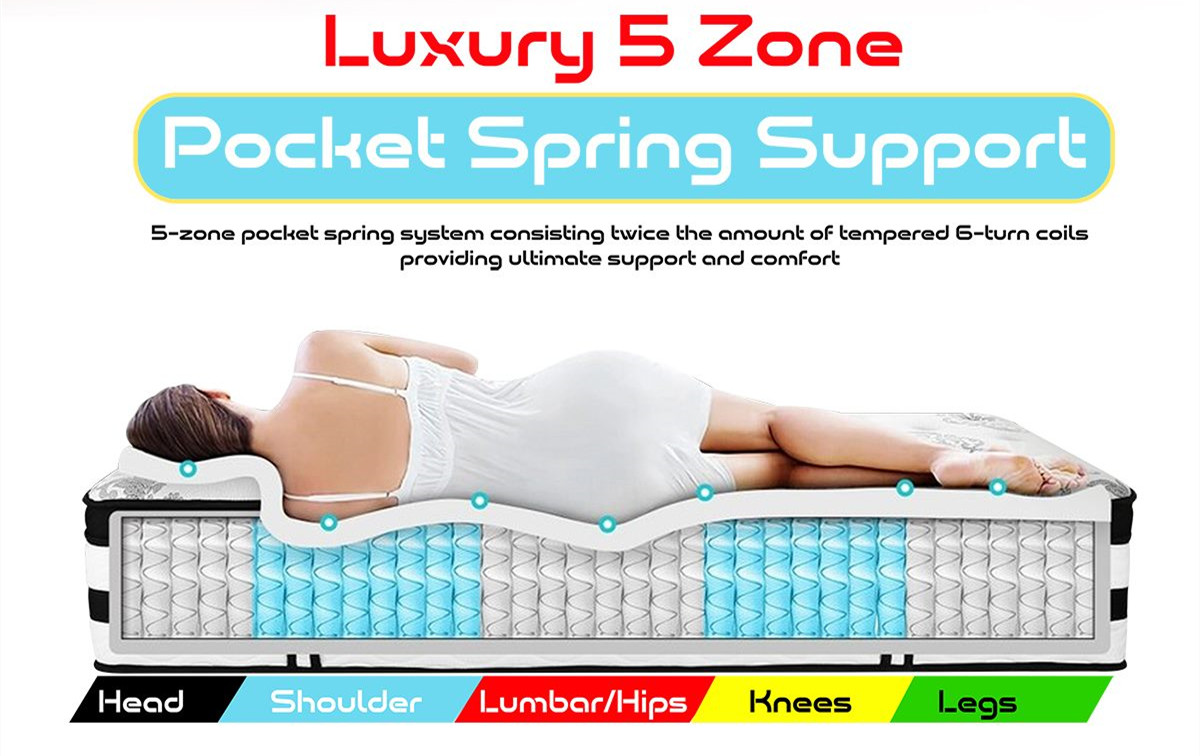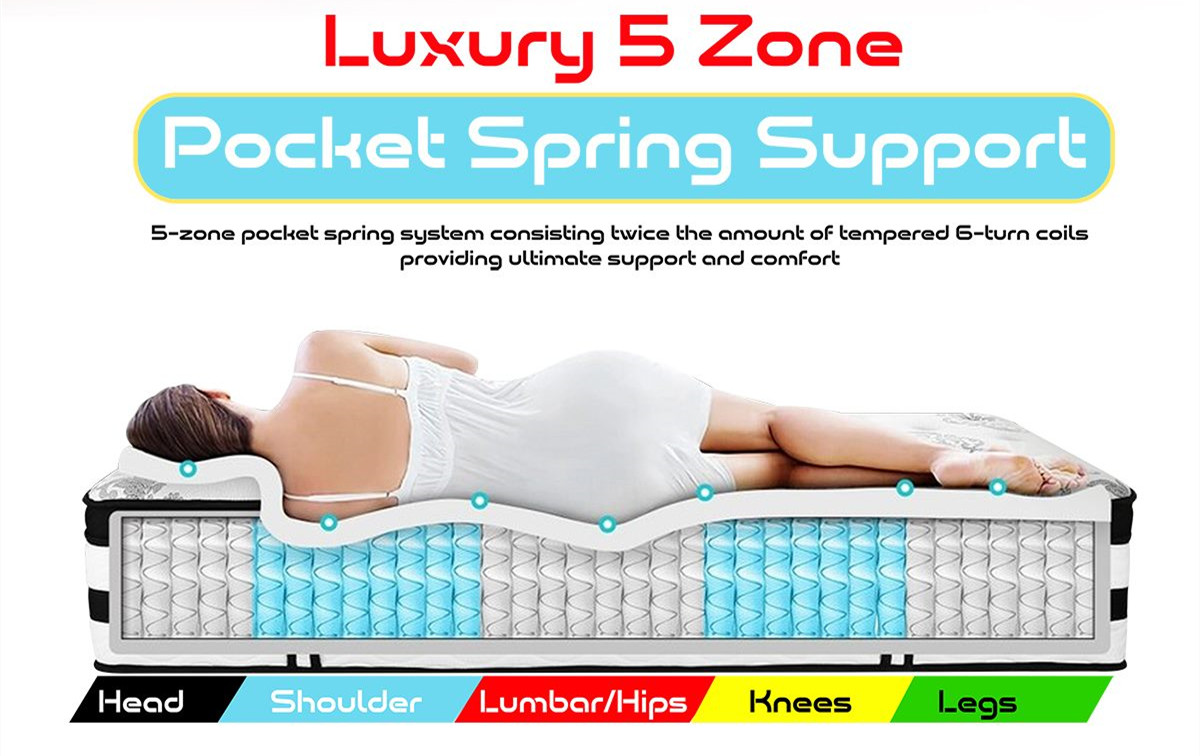 Englander Unique Product Features

The best of both world for natural latex and visco elastic foam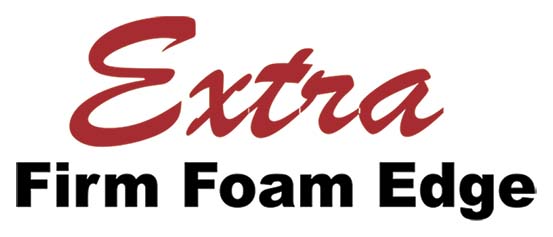 More sleeping surface, no fall over effect near the edge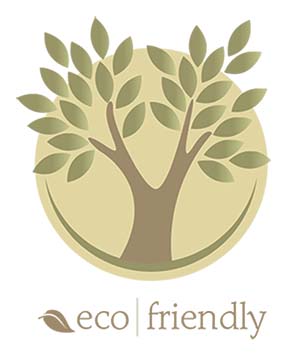 Our environmentally responsible approach to the details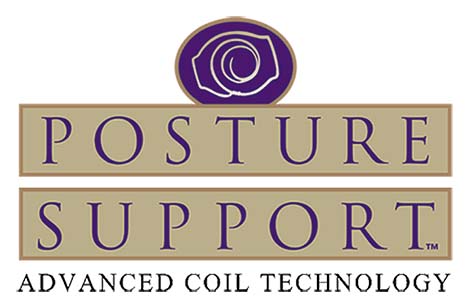 Double heat tempered coil, 2 times firmer support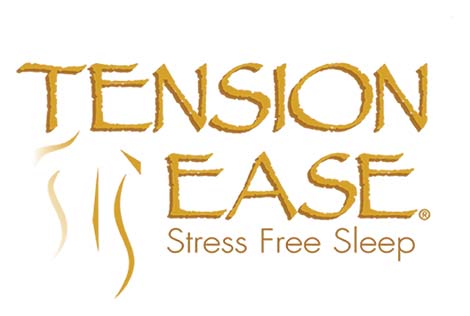 Firm base support for your spine, soft top cushioning for pressure relief
Latest American sleep technology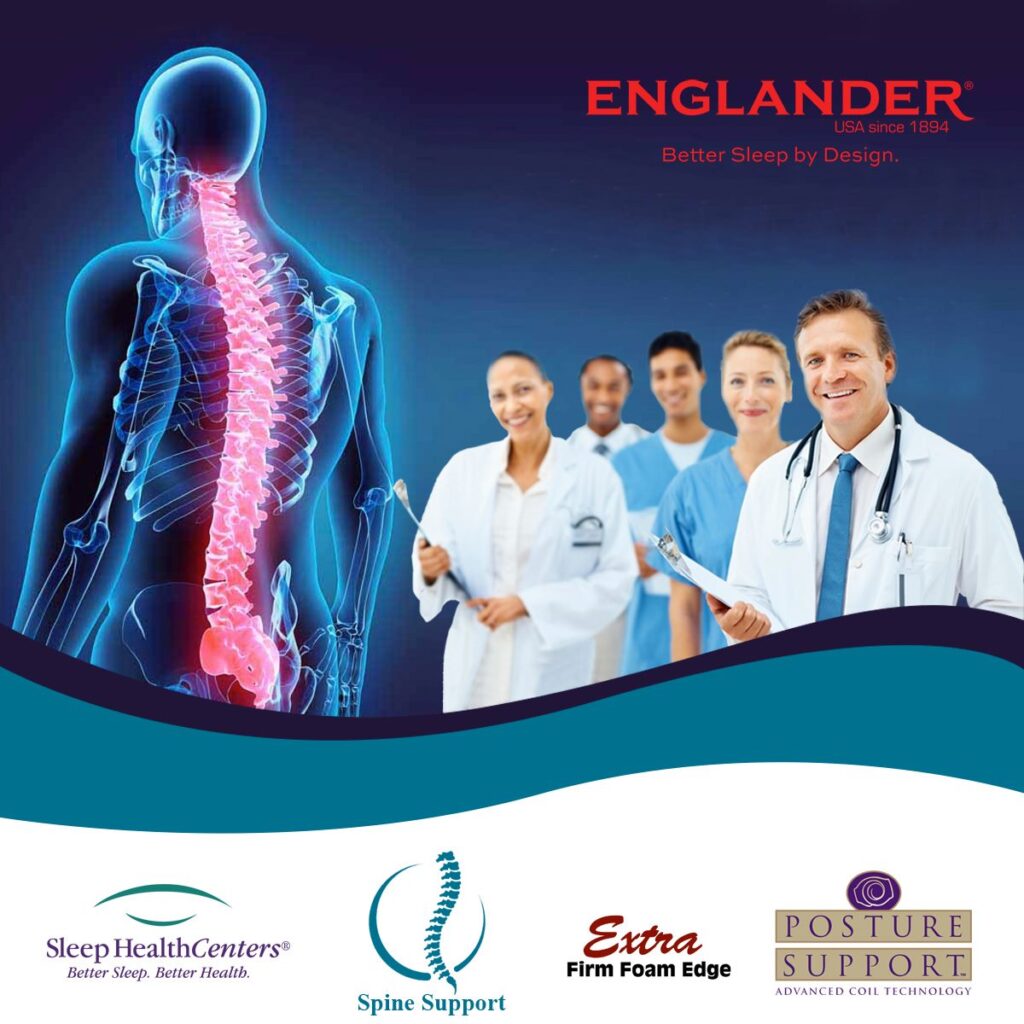 You'll Always Sleep Better at Englander
At Englander, we've spent decades mastering the art and science of sleep. And we design that experience into every mattress we make.
It shows in our advanced foam technology, state-of-the-art design, and the value and quality we offer at every price point. But most of all, it shows in the support, durability, and deep, restful sleep that have been Englander's trademark for more than a century. You'll not only sleep better, you'll feel the difference all day long.